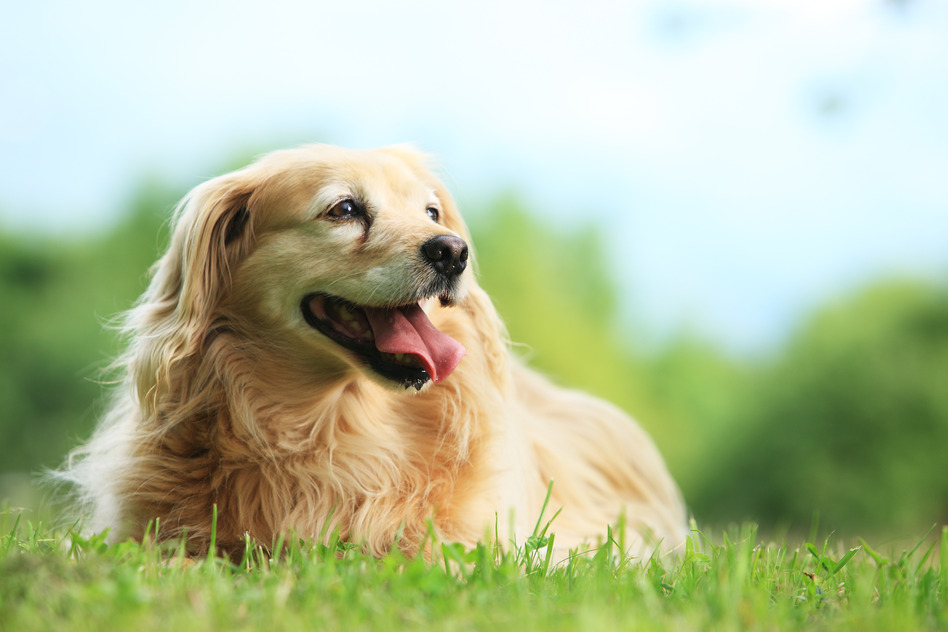 Basic daily drop-by: $26 for one visit; $44 for two visits in the same day; $62 for three visits in the same day.

Basic house-sitting (overnight care): $68 per night; $26 for the last-morning care. (2 nights, 1 morning minimum; 4 pet maximum; 5 night minimum the last two weeks of December, select households and zip codes only).

Rates are dependent on number of pets and availability of sitters.

Additional fees are added for Holidays ($8 per visit; $16 for overnight care), a large number of pets, special needs, distance, short notice (less than 24 hours +$10, less than 48 hours +$5), excessive plant/yard watering.

Gift Certificates. We are pleased to be able to offer gift certificates. Give your family and friends a special gift.
Pet-tenders® accepts MC/VISA, American Express, checks and cash. Fees are paid in advance (because clients have a tendency to spend all of their money while on vacation!)


Credit card will be billed by either: Pet-tenders or CD Enterprises.

Rates are subject to change without notice and are not negotiable.
Holidays: New Year's Day, Martin Luther King Day, President's Day, Easter Sunday, Memorial Day, July 4th, Labor Day, Columbus Day, Veteran's Day, Thanksgiving Day, Christmas Day.